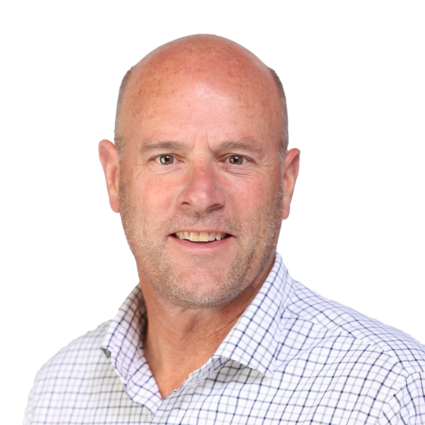 Jeff Christianson
Associate Broker
About Jeff
Jeff has been practicing real estate since January 2001 in the Boise metropolitan area and prides himself on providing his clients with the knowledge and information that will enable them to make intelligent decisions when buying or selling real estate. His hard work, charisma, and true passion for his business has helped Jeff's reputation as a qualified Broker quickly rise.
Jeff specializes in all facets of the Real Estate business, whether it be navigating the way for first timers, trying to score that perfect distressed property, working with those relocating from out of state, or providing help in the luxury market, he knows and as experienced it all.
Prior to entering the Real Estate field in 2001, Jeff served 4 years in the United States Air Force, graduated from Boise State University with a Bachelor's Degree and emphasis in Information Technology, and spent 14 years in the computer hardware and software fields.
Jeff has been a resident of Boise since 1992, has been married since 1990, and together, he and his wife Heidi, have two children. A son John who is also a Boise State graduate and a daughter Sara who just graduated from Oregon State University. Outside of real estate, Jeff enjoys spending time with family, traveling, attending sporting events, playing golf, running, and mountain biking in and around the foothills of Boise.
If you are looking to buy or sell real estate in the Boise metro area, call Jeff now - You will be glad you did!
Listings you'll love
with the expert advice you deserve
Our clients are awesome
and here is what they are saying
"Jeff has been a joy to work with. He is very professional and has a great sense of humor. We have known him for over 16 years and appreciate his responsiveness to our needs. I can't say enough kind and good words about Jeff and his services! Go with Jeff!"
"Willie knows his stuff. Professional, strong attention to detail and he made this normally stressful process of buying a home fun. He kept working until we found exactly what we were looking for. You can't go wrong with Willie Alderson Real Estate."
"I recommend 208 Life Real Estate to anyone navigating the Idaho real estate market. Aleja, and her team, welcome customers as family and you can feel that they value the relationship over any sale. The team is attentive, to buyers and sellers, and treat you like you are their only customer. I would highly recommend 208 Life Real Estate without reservation and I guarantee you will love Aleja Stacey."